Trip Itinerary - day by day - Week 1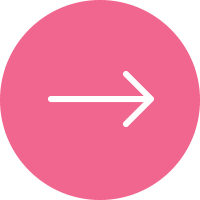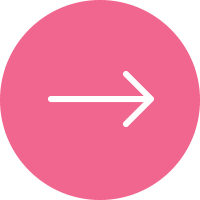 Luggage will be left in storage at the airport so that we can travel with ease to and from the hotel in a regular taxi which is less than half the price of a large one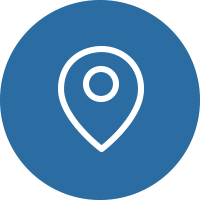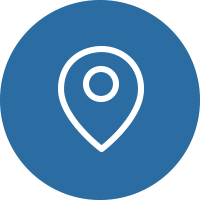 Boat Quay is only a few minutes walk from the hotel and is a great spot on the river for a drink, meal or to take a ferry trip to enjoy the nightly laser light show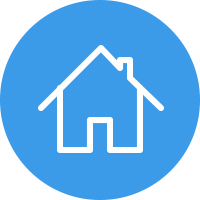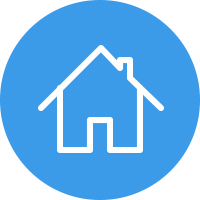 Check out time at the hotel is 12 noon.
Breakfast is from 7 am to 11 am in the Lobby Cafe
Free coffee and tea is available in the lobby all day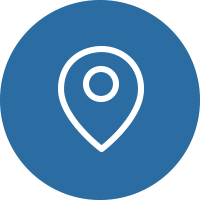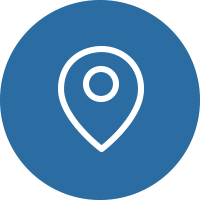 Gardens By The Bay is one of the most popular attractions in Singapore, entrance to the outdoor garden is free while the Skyway is S$8 and the self driving car is S$5. There is an evening light show in Supertree Grove at 7.45 pm that is free.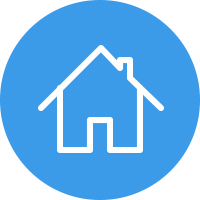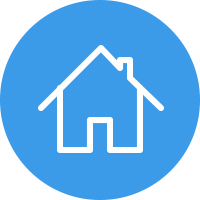 The Megastar is a brand new ferry, the size of a medium cruise ship it has the "largest shopping mall in the Baltic" and several restaurants onboard including a Burger King - plenty to occupy us for the 2 hr journey each way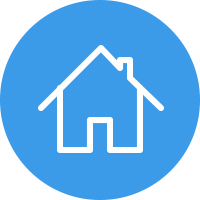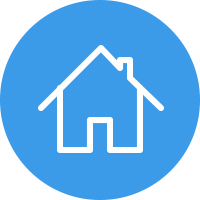 The hop on/off bus idea has been scrapped as it stops running before we would be heading back to the port. Instead we can use a taxi to get back and forth and IF we should run out of things to see and do in the Old Town then we can use a local bus to get further afield.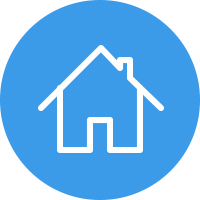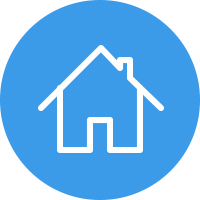 It's a speedy 15 mins on the Heathrow Express to get to Paddingon train station. Then another 11 mins on the tube (Bakerloo line) to Charing Cross station - which is less than 100 metres from the entrance to our apartment.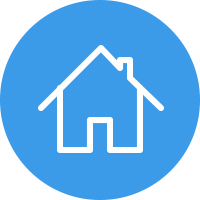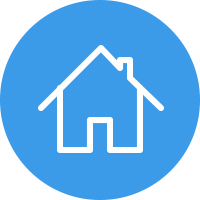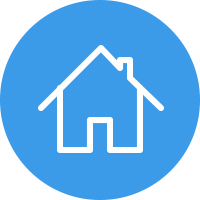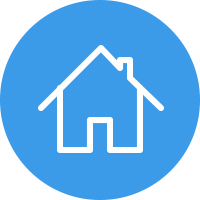 The gates are open from 8am-8pm today, members day. It's best to get there as early as possible as there is a lot to see - more than you would think apparently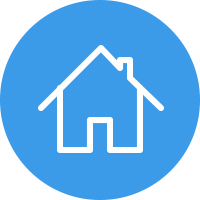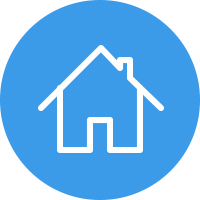 There are picnic areas at the Chelsea flower show, or expensive dining options - and once you go inside you cannot get a pass out to leave and return after lunch so we need to ensure we take food and drink in with us - like a cheap supermarket meal deal...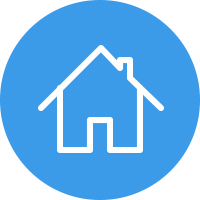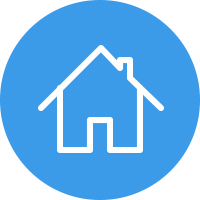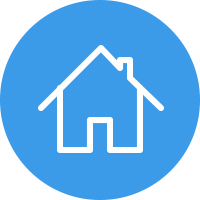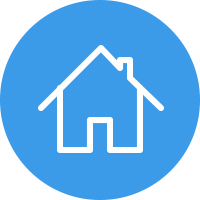 Because the hop on/off bus is quite slow we will stick to public transport today - and use our Oyster Cards.
We have £20 each to spend on public transport and charges are capped at £6.60 a day with any unspent funds refundable before we leave.
This is the day to see it all - London tower and Bridge, the London Eye, Westminster Abby, Big Ben, Hyde Park, St Pauls Cathedral....... Is there something that you want to go inside that needs to be booked in advance to save queuing??
Friday, 19th May
Depart Brisbane: 12:15 pm // Arrive Singapore: 6:35 pm
​
Transfer by private shuttle to Brisbane airport

Fly from Brisbane to Singapore with Qantas

Deposit our luggage in storage at the airport for an easy stopover

Travel by taxi to the hotel

Stay for one night near Boat Quay, in 2 rooms at the Hotel Bencoolen
​
​
Saturday, 20th May
​
Depart Singapore: 11:35 pm
​
Enjoy a free breakfast at the hotel

we have all day to explore in Singapore

Travel by taxi or metro back to the airport at approx 7pm

Fly overnight from Singapore to Helsinki with Finnair, in economy comfort plus
​
Sunday, 21st May
Arrive Helsinki: 6:35 am
​
Arrive in Helsinki in the early morning

Collect Helsinki cards at the airport

Travel by airport bus to central station

Pause at Roberts Coffee for a drink and cinnamon bun

catch the #2 tram to the apartment, where we will meet the housekeeper at 9am to collect keys

Stay for two nights in a spacious 2 bedroom 6th floor apartment in the Kampii district of downtown Helsinki

All day free to explore Helsinki by tram, hop on/off bus and river cruise – Using the Helsinki card - and to fit in as much sightseeing as we have the energy for

No plans for dinner tonight, however our cards will give a 20% discount at many restaurants in town, so it could be a good time for reindeer and berries.
Monday, 22nd May
Depart Helsinki: 10:30 am // Arrive Tallinn: 12.30pm
Depart Tallinn: 7.30 pm // Arrive back in Helsinki: 9:30 pm
​
Travel by tram to West Harbour terminal 2 (T2)​

Take a day trip to Tallinn, Estonia by ferry, on the Tallink Megastar

On arrival in Tallinn catch a taxi to the tourist office in the heart of the Old Town, to pick up a map and some brochures

Spend the afternoon exploring the Old Town of Tallinn by foot

catch a taxi back to the port for the 2 hour ferry ride back to Helsinki
​
​
Tuesday, 23rd May
Depart Helsinki: 2:05 pm // Arrive London: 3:10 pm
​
Check out of the apartment at 10.30am and travel by tram and Finnair Bus back to the airport

Fly from Helsinki to London with Finnair

Take the Heathrow Express to Paddington, and then the tube on the Bakerloo line to Charing Cross station, less than 100 metres from the apartment

Stay for three nights in a luxe 2 bedroom apartment that overlooks Trafalgar Square

After a quick stop to check in and refresh its time for our first night out in London

Take the tube to Oxford Circus and stroll down Argyll Street to the Liberty department store and then on to Carnaby Street and dinner at Kingly CourCourt

Continue the stroll back home (about 15 minutes), with a stop at the nearby Tesco to buy picnic goodies to take to Chelsea tomorrow
​
Wednesday, 24th May
​
Leave the apartment by 7.30am and take the number 11 bus from the Strand (Stop K) to Chelsea Bridge Road, and then walk a few hundred metres to the entrance

Spend the day at the Chelsea Flower Show

Bring a picnic / or spend a fortune on lunch

L & S have tickets to Kensington Palace today, it shuts at 6pm so we will try to get there by 4pm , either by bus or taxi from Chelsea.

Tonight we shall experience how the rich and posh like to shop with a visit to Fortnum & Mason for a cup of tea.
​
​
Thursday, 25th May
​
This morning L & S have tickets to Westminster Abbey and M & T have tickets to Kensington Palace, we should all head off by bus by 8.30 at the latest to beat the crowds

The rest of the day is free for everyone to fill however they wish, there is still Covent Garden to explore and we may be able to meet up there to grab a cheap dinner.

Tonight should be special - we have a table booked for 7.30pm at the Sky Pod bar at Sky Garden, and will hopefully have perfect weather to watch the sunset over London and enjoy a few free cocktails

We leave London tomorrow so make sure you pack in everything that you want to see and do today - no regrets!
​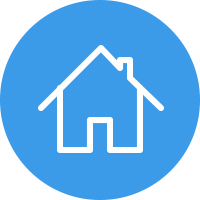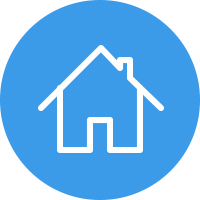 The Helsinki Card needs to be collected from the Airport - Airpro Travel Service 24h (T2 Service Floor), so that they can be used for the Finnair Bus to town which leaves every 20 min and takes 30 mins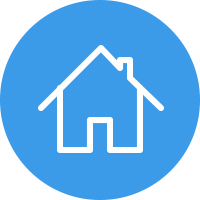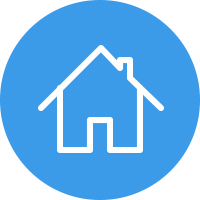 To kill some time while waiting for the apartment to be ready we can grab refreshments at the Roberts Coffee at the train station (where we get off the bus) , it is one of the few places in town that is open early on a Sunday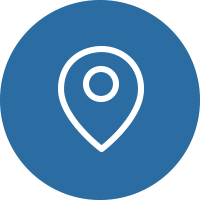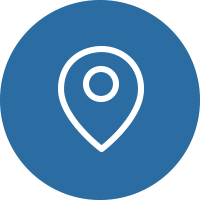 We have the choice between taking a panoramic bus tour that lasts about 90mins or an all day hop on/off bus - both are FREE with the Helsinki pass. We can decide what we feel like when we pick up the passes.
Technically our bus trip back to the airport should not be included free in the Helsinki Card as it falls outside the 48 hours, we may get lucky but if it looks like they are strict with the time then we should jump online and pre-book the bus as that's cheaper than buying it onboard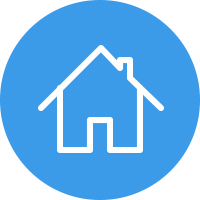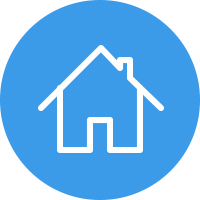 For info on the Sky garden see here