Trip Itinerary - day by day - Week 2
Friday, 26th May
​
Depart London: 3.05pm // Arrive Marrakesh: 6.50pm
​
​Our luggage will be collected from the apartment by Airportr between 7-8am and checked through to Marrakesh.

We will have time for breakfast in the apartment before we check out.

The Changing of the Guards starts at 10.30am at St James Palace, which is just a 10 minute walk down the Mall from our apartment.

Travel by Gatwick Express train from Victoria Station to London Gatwick airport

Fly from London to Marrakesh with British Airways

A car has been booked to meet us and transfer us to the Riad

Stay for four nights in our own private Luxury Riad in the heart of Marrakesh's Medina. Close enough to enjoy the hustle and bustle of Jemaa el-Fna square, and convenient enough to pop back for a mid-afternoon siesta and enjoy this Oasis with 4 bedrooms, 4 bathrooms, 2 terraces a plunge pool and 3 staff to look after our needs
​
​
Saturday, 27th May
​
Enjoy our first Moroccan breakfast in the Riad

This morning we shall try to arrange a bit of a walking tour with one of the riad staff to get orientated

The rest of the day is free to relax into Marrakech and the first day Ramadan and to wander the Medina and Souks at leisure

Enjoy afternoon siesta, followed by drinks on the riad rooftop to enjoy sunset

After the fast has broken at sunset we shall head out to the main square Djemâa el Fna to enjoy food and festivities.
​
​
Sunday, 28th May
​
Enjoy another breakfast prepared by our housekeeper

Today we can explore a bit more of the area and head outside the Medina to visit some of the gardens, monuments and museums

Free time in the afternoon for siesta, shopping or visiting a hammam

Repeat last nights drinks on our rooftop and celebrating the breaking of fast
​
Monday, 29th May
​
Breakfast at the time of our choosing in the Riad

Today is our last full day in Marrakech - time for a Camel ride in the Palm Grove, more exploring in and around the Medina or maybe a cooking class

Enjoy our last Marrakeh with a special posh dinner tonight to farewell the city
​
​
Tuesday, 30th May
​
Depart Marrakech: 8:45am // Arrive Rabat: 1:10pm
​
Enjoy an early breakfast

Today we will probably take the train to Rabat, however if it is a similar price we may go by private car/Grand Taxi instead.

Stay one night at the Belare Hotel Rabat, in 2 rooms.

Use our feet and the tram to explore Rabat and the neighbouring town of Sale.
​
Wednesday, 31st May
​
Depart Rabat: 10:01am // Arrive Fes: 12:40pm
​
Enjoy breakfast at the hotel

After checking out, walk back to the train station

Travel by train to Fes (dont forget water/snacks)

Take a taxi to the meeting point for our riad

Dar El Ma is a lovingly restored traditional Moroccan house conveniently located in a quiet alley between the hubbub of the two main streets in the heart of the medina. It has two bedrooms and one and a half bathrooms to share, plus a rooftop shower

Time to refresh before heading out to explore the Medina for a few hours this afternoon
​
​
Thursday, 1st June
​
Enjoy our first breakfast in our Fes riad

This morning we shall take a walking tour of the medina, and visit one of the tanneries to see how they have been making leather in Fes for the last 7,000 years

Later we can wander the alleys of the medina and find a nice cafe for lunch

We can pop back to the riad at anytime for a siesta and/or hammam across the street before heading back into the chaos for breaking of the fast festivities
​​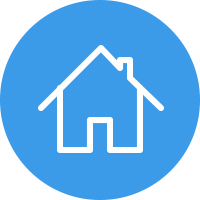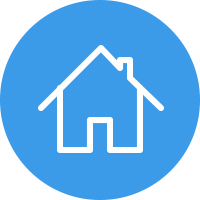 The AIRPORTR service will require evidence that we have checked in online when they come to collect the bags, and they will provide tracking details so we can feel safe that the bags will arrive in Morocco
​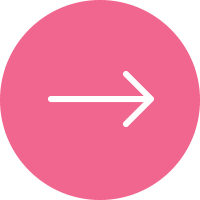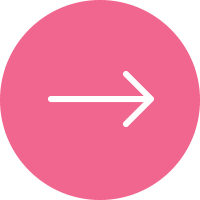 The Gatwick Express departs from Victoria Station, a 10-15 min walk from Buckingham Palace. Trains depart every 15mins and the journey to airport takes 30mins, We should try to get there by 1pm, but must be there by 2pm as check-in closes 1hr before departure.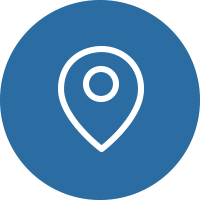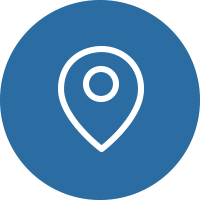 Don't forget to bring booze on flight - if you want to be sure of having it in the Raid. Beer drinkers may want to get some at the supermaket in London...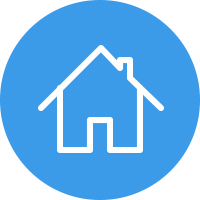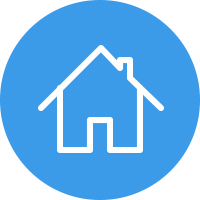 Our Riad has 3 staff - A housekeeper who will also prepare breakfast and can cook dinner on request, a house manager who can arrange tours and transport for us, and an overnight security guard to help us feel safe.
We can also use the kitchen ourselves and store drinks in the fridge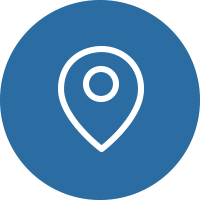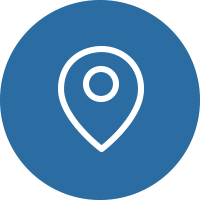 Fasting ends at sunset (around 7.30pm) and then Iftar begins and there are lots of restaurants around town that have set price Iftar buffets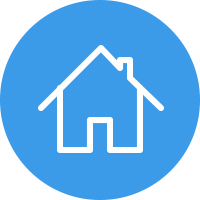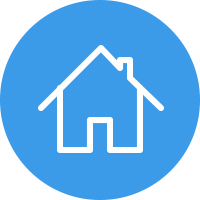 Public Hammams can be as cheap as 5-10Dhs, they are single sex and you can buy "sabon beldi," a unique black olive oil soap and "ghasoul" or "rhassoul", a lava clay that is used to scrub the skin. Upmarket Hammams can cost 200-500Dhs with all the frills included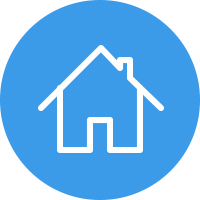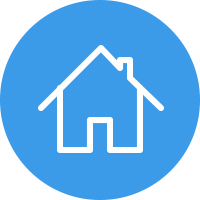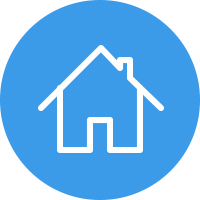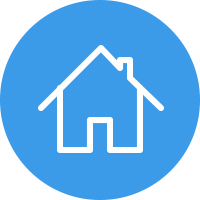 The Palm Grove, or Palmeraie is a resort area north east of the city where you can ride camels and quad bikes. The origin dates back over 1000 years when warriors camped there discarded the seeds of the dates they ate and now there are over 100,000 date palms in the grove
There are several really upmarket hotels in Marrakesh like the Hivernage and Four Seasons, we can get dressed up and enjoy a high end Iftar experience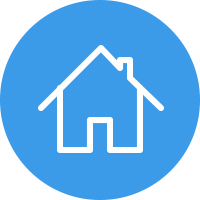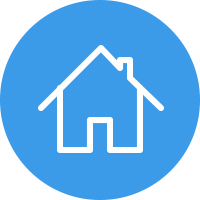 The standard of trains in Morocco is on par with Europe, with 1st and 2nd class options. 1st class will allow us the privacy to eat and drink if we want without causing offence. The journey takes just under 4.5 hours.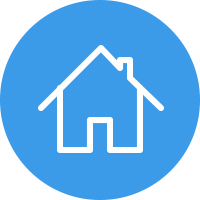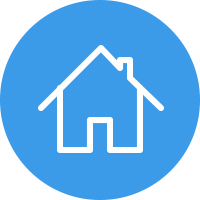 The Belare Hotel is 300m south of the train station. Pick up needs to be arranged 48hrs prior to arrival. Breakfast is included, 1 twin room and 1 double.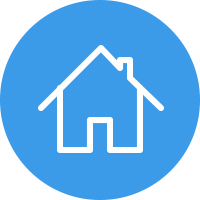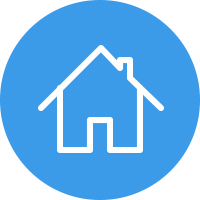 The riad is located in a pedestrian street and so it is not possible to get a taxi all the way there. The taxi drop off point is the Ain Azlitten car park (pronounced eye-n ass-litten) and one of the staff will meet us there - it's just a 5 minute walk from there to the house, and we can hire a porter to assist with luggage if needed. We need to contact the housekeeper, Immane on the day of arrival and confirm what time they are to meet us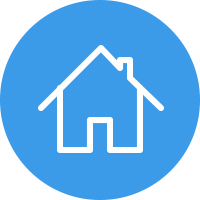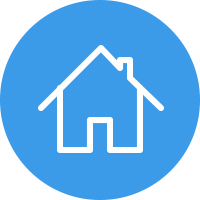 There is a bakery and Hammam directly opposite the Riad. Immane will prepare our breakfast every morning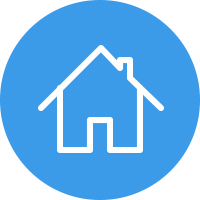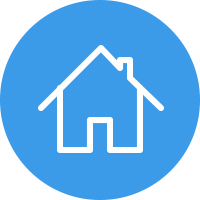 It doesn't cost anything to visit the tanneries, although there can be pressure to buy from the leather vendors. Be prepared for it to smell pretty bad - no pain no gain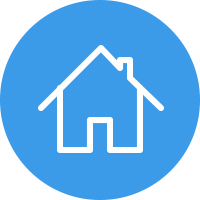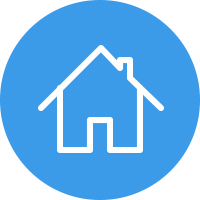 The staff in our riad can assist with directions to sights and arrange guided tours of the Medina. Immane can also teach cooking classes and prepare dinner for us on request