Trip Itinerary - day by day - Week 3
Friday, 2nd June
​
Enjoy breakfast in the Riad

We shall take a trip out of Fes for a few hours to visit some areas of interest nearby. Transport will either be by private car if we can arrange it cheaply enough or we shall catch a train to Meknes and then taxi from there.

Meknes - an Imperial city with lots of old monuments and fortifications and a nice main square, that we can tour in a caleche

Volubilis - Roman ruins thought to be the ancient capital of the Kingdom of Mauretania

Moulay Idriss - a holy town with whitewashed buildings that sits astride 2 hills and is the closest town to Volubilis

Arrive back at the Riad in time to have a rest/drinks before the breaking of fast
​
​
Saturday, 3rd June
​
Depart Fes: 8.00 am // Arrive Tangier: approx 5.00pm
​
This morning is our last proper Moroccan breakfast

Enjoy the scenery in a private car takes us door to door from Fes to Tangier

Around midday take a break in the city of Chefchaouen in the Rif Mountains for 1-2 hours to explore the old town where all the buildings are blue except a rocking red Kasbah.

Break the journey again in Tetouan, a Spanish influenced town at the base of the Rif Mountains and near the sea.

Arrive in Tangier in the late afternoon and check into the historic and famous Hotel Continental, where we have 2 rooms for the night.

This evening there should be time to check out the old town of Tangier, located right behind the hotel.
​
​
Sunday, 4th June
Depart Tangier: 9.00 am // Arrive Ronda: 5.00 pm
Stroll down to the ferry terminal, approx 5mins downhill from the Hotel Continental

Take the 9am FRS Ferry from Tangier to Tarifa (1 hour trip plus Spain is 2hrs ahead so arrive at 12pm)

On arrival in Tarifa hop on the free FRS bus to Algeciras that will be waiting at the port (30mins)

Free time in Algeciras for a couple of hours - explore the town, have lunch and people watch in Plaza Alta or head over to the Rock of Gibraltar across the bay

Catch the 3.30pm train from Algeciras to Ronda (1.5 hours)

Take a taxi to our apartment

Spend 4 nights enjoying the stunning views from our 2 bedroom clifftop apartment with its large deck that overlooks the new bridge

The sun won't set til 9.30pm so we have plenty of time to get supplies from one of the stores nearby, refresh and enjoy a drink on the balcony - no fasting to worry about here!

Wander down to the pedestrian street behind our apartment to enjoy Sangria and Tapas for dinner
​
​
Monday, 5th June
​
After two days with early starts and lots of travel today is a designated chill out day.

Less than 50 metres from the apartment there are some little stores where we can pick up fresh breakfast goodies

Another 100 metres down the street is the Tourist office, which opens at 10am, where we can pick up Tourist passes so that we can get free entrance to the sights, also to pick up some maps and brochures for the next few days

Over the next few days we can explore the old town of Ronda on foot to see the Bull Ring, Arab Baths, Mondragon Palace, some churches and many other sights in town.
​
Tuesday, 6th June
​
Enjoy breakfast on the balcony of our apartment

Today we will visit some of the white villages of Andalucia that surround Ronda - most likely self drive with a one day car hire, but if there is a cheap tour of taxi avilable then we could opt for that instead.

Enjoy a relaxing early evening on the balcony followed by Sangria and Tapas down the street.
​
Wednesday, 7th June
​
Enjoy breakfast on the balcony of our apartment

Day a leisure to explore all that is left to see in Ronda

Maybe take a trek down to the valley below the new bridge...

Enjoy a relaxing early evening on the balcony followed by Sangria and Tapas down the street.
​
Thursday, 8th June
Depart Ronda: 10.09am // Arrive Madrid: 2.05pm
Enjoy our last breakfast with that view

Check out at 9am and catch a taxi to the train station

Relax on a leisurely 4 hour train journey north to Madrid

On arrival at Madrid Atocha station catch a taxi for the short trip to our apartment.

Enjoy 4 nights in our 2 bedroom duplex apartment on the 5th floor (with elevator) and the views from the rooftop terrace

After freshening up, head 50 metres down the street to Puerta del Sol for a look at what the heart of Madrid has to offer
​​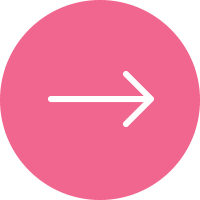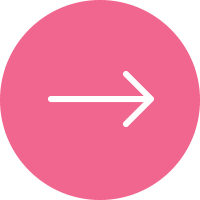 Caleches are horse-drawn carriages that hang about near Bab el-Mansour, inside the Imperial City walls. A quick 30 minute 'Grand Tour' of the city's main attractions costs from 100-120 Dhs.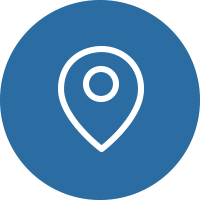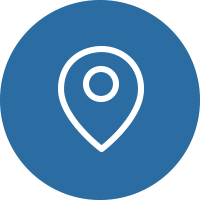 Our Riad manager can assist in arranging a driver for us, as this will be faster than using public transport.
If pre-booked with Viator or similar a group tour starts at $50ppsn and private tours start at $100 per person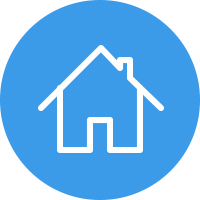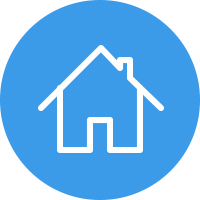 Our driver from TangierTaxi will collect us from the Riad at 8am and walk us to the carpark.
The vehicle will have a/c and wifi and free bottled water. We will be able to stop at any time we want for photos, bathroom breaks etc.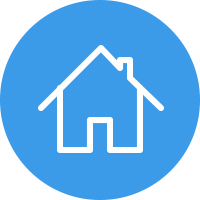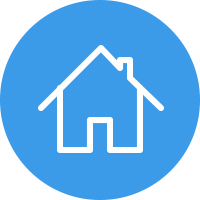 Chefchaouen is famous for its blue buildings, which either originated from Jewish refugees in the 1930's who believed it made them closer to heaven, or because it keeps mosquito's away as they don't like water.
Another thing this town is famous for is marijuana - massive amounts are grown in the fields outside town and its almost guaranteed that you will be offered some within minutes of arrival.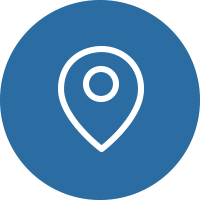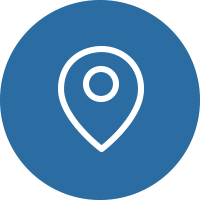 Don't expect anything fancy at the Hotel Continental now as it may be bit decayed, but in the day it was THE place to stay with guests including Winston Churchill and the Rolling Stones. It has been open since 1870 has a prime location with great ocean views.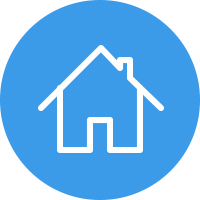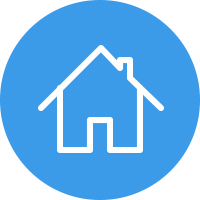 Today we leave Morocco and travel to Spain.
Travel is by foot, ferry, bus, taxi, train, taxi and scenery promises to be varied and amazing. Due to DST the clock goes forward 2hrs when we land in Spain so the total travel time is only 6 hours.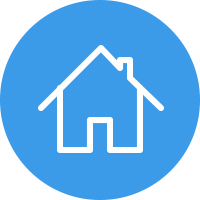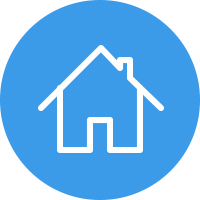 Ferry boarding process: We need to be at the check-in desk 45mins before departure to collect boarding passes, at that time we will also need to have the yellow departure cards completed, exit process by Moroccan customs is done before boarding. fyi - no meat or dairy can be taken into Spain.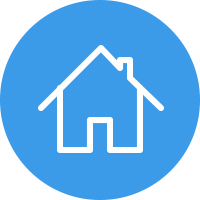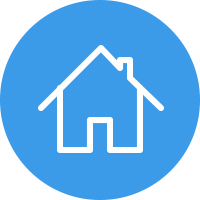 From Algeciras you can drive to Gibraltar in around 30mins, But there is border control/immigration in both directions and the only road in & out crosses the airport runway so there can be delays. There are views of the rock from the cafeteria of the El Corte Inglés department store in Algeciras.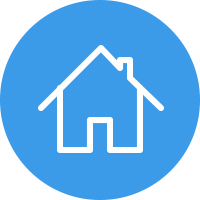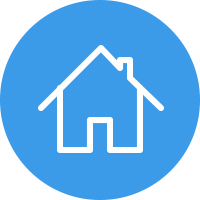 Welcome to the land of Sangria, tapas and enjoying both in public in the daylight without shame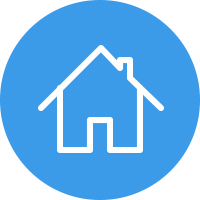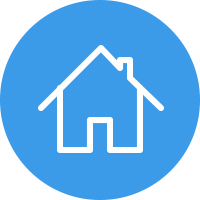 The tourist office opens at 10am and is just a few minutes walk from the apartment. The tourist ticket is €8 for an adult and €6.50 for retired people and give free entry to some sights in Ronda. we can also pick up maps and brochure