Trip Itinerary - day by day - Week 4
Friday, 9th June
​
Today we will be taking a day trip to the town of Segovia.

In the morning there is free time to spend at leisure
The train trip takes 30 minutes each way

Depart Madrid at 12pm and return departing Segovia at 6.22pm

Highlights of Segovia include:

lunch - the famous Cochinillo Asado - suckling pig, normal time for lunch is around 2-3pm
The Roman Aquaduct
The Alcazar - Disneyesque palace
The Cathedral of Segovia
​
​
​
​
Saturday, 10th June
​
Today we will be making use of the Madrid City Tour hop on/hop off bus.

​There are 2 routes - Historic and Modern ​

Buses run from 9am - 10 pm

They pass through the stops every 8-12 minutes

The closest point for us to get on is Sol, 2 minutes from the apartment

The ticket is valid for 2 calendar days, today and tomorrow,​ so to if we start early there will be time for afternoon siesta

There are 2 specific sites that we need to visit today:

​The Madrid Palace, for changing of the Guards, every 30mins between 1am-2pm

The Prado Museum which is free to visit between 6-8pm (€15 each otherwise) - stop #1 on both routes
​
Sunday, 11th June
​
Our ho-ho tickets are still valid today.

This morning it's market time - there is a big market to visit called El Rastro, a large open air flea market. We can use the hoho to get to it.

The afternoon is free to do any remaining sightseeing, shopping or siesta and sangria drinking - as tomorrow morning we leave for Italia.
​
Monday, 12th June
Depart Madrid: 11.25am // Arrive Rome: 1.55pm
​
Enjoy an early last breakfast in Spain - perhaps churros and hot chocolate?

Travel by train to the airport

Fly from Madrid to Rome

Catch a train to Rome Termini and then a taxi to our apartment.

We will spend the next 3 nights in a spacious 3 bedroom, 3 level apartment with rooftop terrace, in the trendy Trastavere neighbourhood of Rome.

After checking in and refreshing we can head out to explore the colourful neighbourhood that we are staying in - Trastavere

After 6pm is a good time to find a good bar or 3 to enjoy Aperitiv - free food buffet when you buy a drink
​
Tuesday, 13th June
​
Today Leish and Sarah have an express tour of the Vatican Museum, Sistine Chapel, St Peter's Basilica and the Vatican Crypts

We need to be at the Vatican at 7am as our tour has special early entrance to get in before the public or other tour groups.

To be sure of getting there on time we should leave the apartment just after 6am.

In the afternoon we will all meet up at the apartment and head out to visit some of the tourist sights together - Trevi fountain, Spanish Steps, Pantheon etc..

Tonight find some new Aperitivo bars to test out
​
Wednesday, 14th June
​
This morning Leish and Sarah have to be off early again to attend the Papal Audience outside St Peters Bascilica.

We have booked tickets to attend and neet to meet outside at 7.30am so we can be sure to get good seats.

The dress code applies again - shoulders and kneeds covered, and only a small bag as they have to be scanned.

After hanging with the Pope it will probably be siesta time and then in the afternoon we will head out again to explore some of the piazzas - like out favourite from last time - Piazza Navona, to see street entertainers, markets and enjoy the atmosphere.

Tonight - you guessed it, aperitivo time :)
​
Thursday, 15th June
Depart Rome: approx 12.30pm // Arrive Orvieto: approx 2.05pm
Tiem for a well earned sleep in this morning as we don't need to check out until around 11am.

Catch a taxi then train to Orvieto, where we have 4 nights in a 2nd floor, town centre apartment with views of the fabulous Duomo

On arrival at Orvieto station we need to cross the street to the Funicular and catch it up to the town, and then the lolcal bus "A" to the Duomo stop, from there is is less than 200metres to the apartment.

This afternoon there is nothing planned except to wander the town at leisure and find somewhere for a nice splurge meal - Italian of course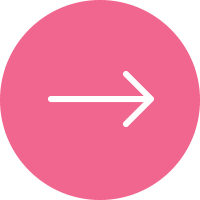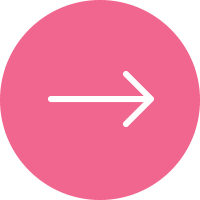 Segovia is 70km northwest of Madrid. When we get off the train we need to catch the number 11 bus into town, which meets every train and will drop us at the Aquaduct, the fare is €1 per person, each way. It takes about 20mins. Once in town everything is walkable, with the streets clearly marked and the sights easily visable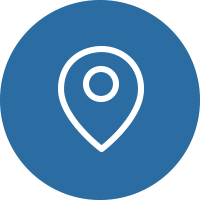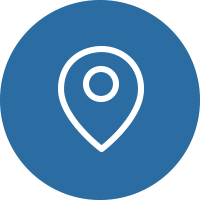 There are plenty of restaurants that serve Cochinilla, it is regarded by many as the BEST roast pork in the world. the meat is so tender that traditionally they will carve it with a dinner plate. They also have roast Lamb and vegetarian options for those with religious objections.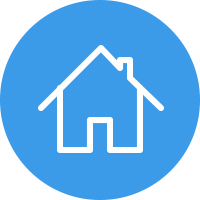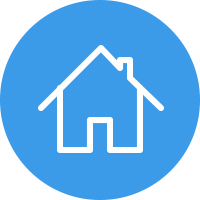 Prices:
Aquaduct = free, all visable from outside
Alcazar = 4 euro each
Cathedral = 3 euro each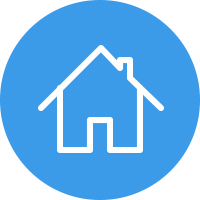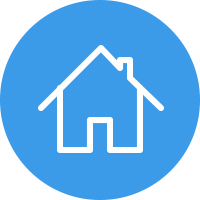 More info on the Ho-Ho bus can be found here.
In some cities (Like London) your ticket is valid 24/48hours from when you first get on a bus. But in Madrid it's calculated in calendar days.
**There is a free app for this bus to download before we leave**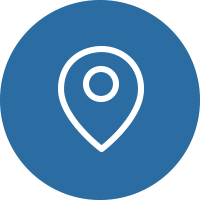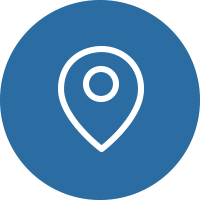 the Prado is Spain's main National Art Museum. There are thousands of paintings from many of the worlds masters, the one we really want to see is a collection of work by Hieronymus Bosch, a 15th century Dutch artist who's work looks amazing
​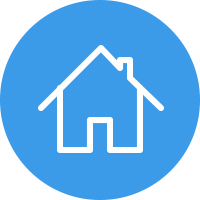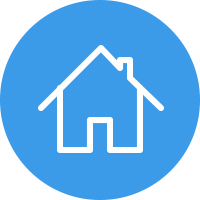 El Rastro is a weekly Sunday street market. It is located approx 1km south of our apartment. The ho-ho doesn't stop there but we can get the bus/metro or just walk it.
It runs from 9am-3pm with upto 3,500 stalls. The crowds usually begin to thin around midday, as people head for the bars at the edges of the market and around La Plaza de Cascorro for a drink and some tapas. The stalls gradually shut and by 3 or 4 pm.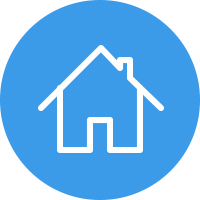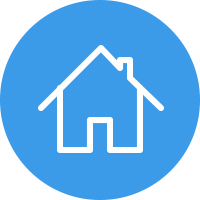 It's time to say adios to Spain and ciao to Italy for our last week together. We only have 3 short days in Rome which will be action packed for some of us and a relaxed return for others.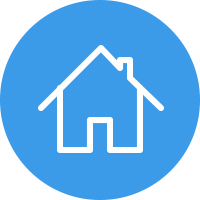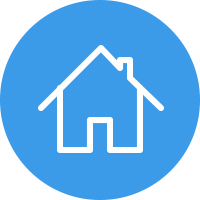 Our spacious 3 level apartment is in my favourite area of Rome, the onetime grungy, now trendy-grungy Trastavere. A different world to the tourist packed old town and yet only a 5-10 minute walk over the Tiber river from all the main sights.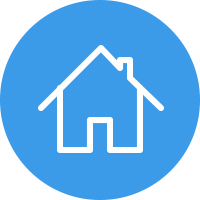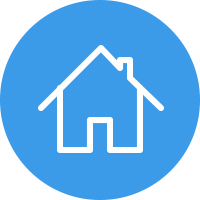 Aperitivo is happy hour, Italian style. Usually starting at 6/7 and running for a few hours you can drop into any bar that has a sign advertising it and get unlimited free food with a drink. Just one drink and you can stuff yourself - and we have. For those of us not used to having dinner at 10pm or not wanting to pay for both food and drink it is an excellent way to have a free dinner, while getting a buzz on in a cool enviroment.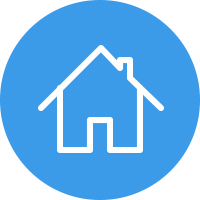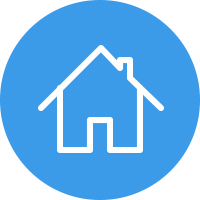 The Vatican Museums display works collected by the Popes throughout the centuriesincluding some of the most important Renaissance masterpieces in the world.
The Sistine Chapel ceiling was painted by Michelangelo in teh 1500s.
The Vatican Crypt is beneath St Peter's and is where the most important Popes in Church history have been buried, incluing St Peter (the 1st Pope) and Pope John Paul II. Only 200 people a day are allowed to visit.